New Jersey Soybean Board Members
11 farmers from New Jersey direct state checkoff funding. Below are our Board of Directors as of October 1, 2018.
.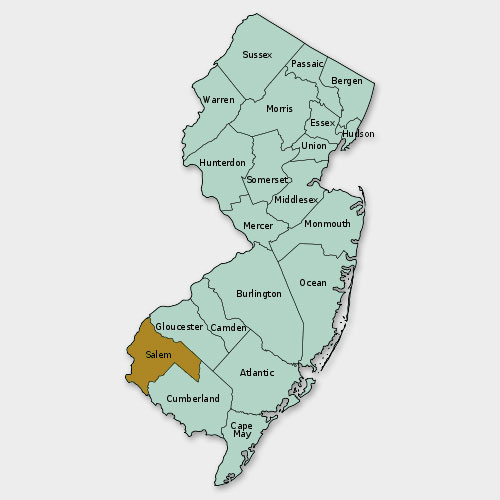 Fred Catalano
chairman
Woodstown, NJ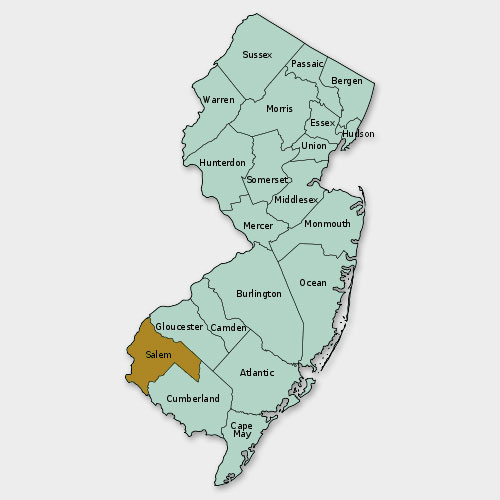 Eric Davis
vice chairman
Elmer, NJ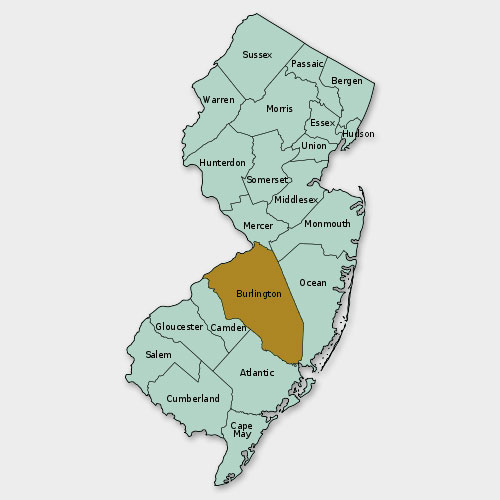 Tom Allen
secretary
Medford, NJ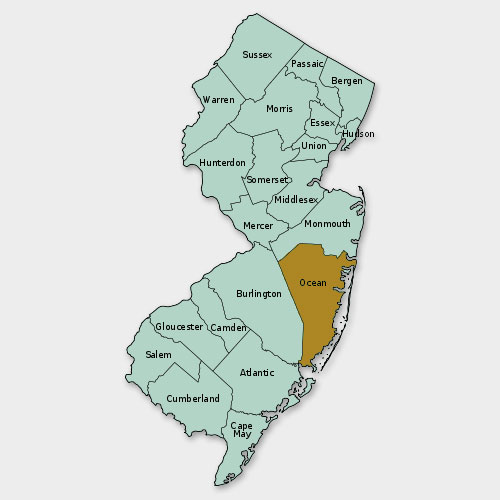 George Holmes
treasurer
New Egypt, NJ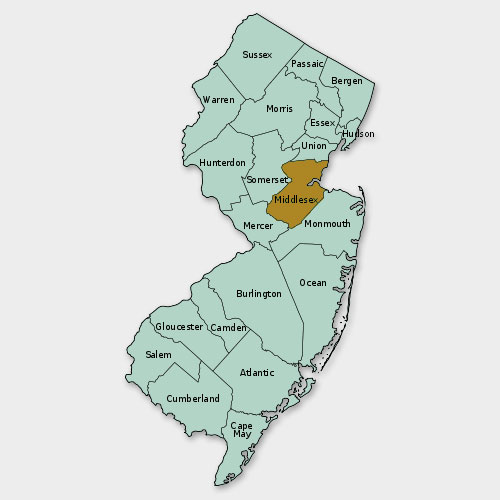 Bradley I. Hillman, Ph.D.
ex officio
New Brunswick, NJ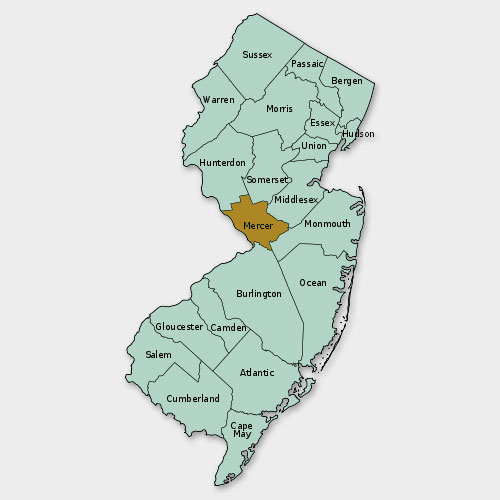 Mark Mayer
ex officio
Trenton, NJ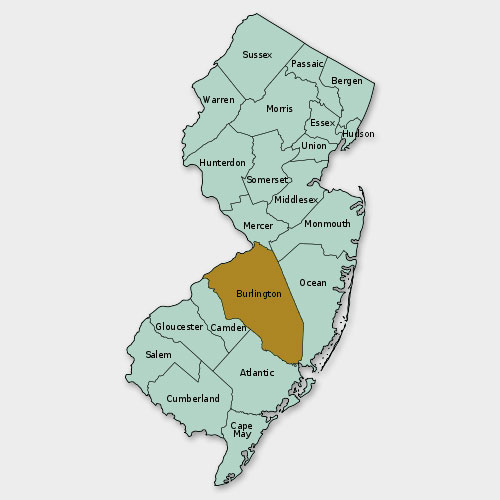 Bill Bibus
director
Chesterfield, NJ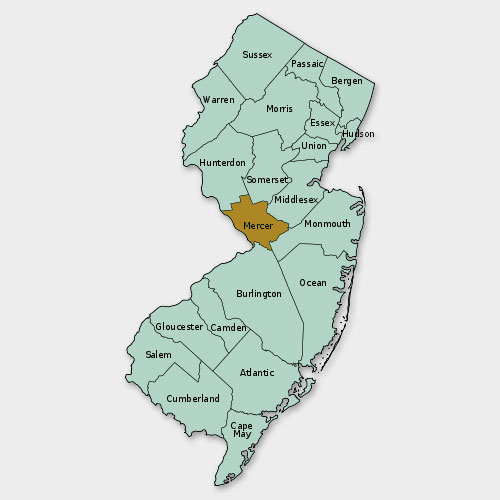 Scott Ellis
director
Yardville, NJ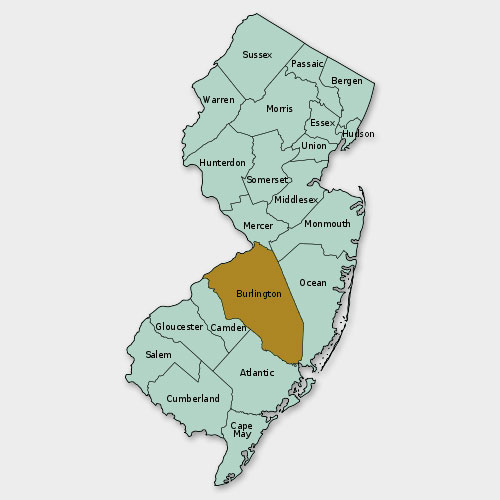 David Forsyth
director
Wrightstown, NJ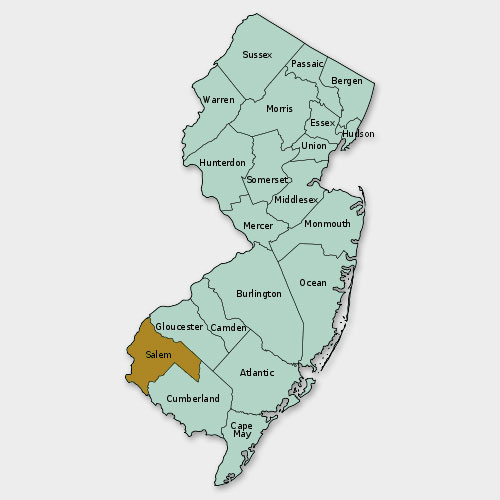 Rick Hatz
director
Pittsgrove, NJ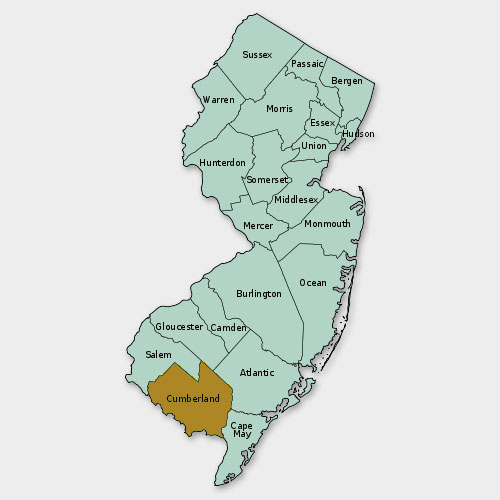 Joshua James
director
Bridgeton, NJ