Checkoff at Work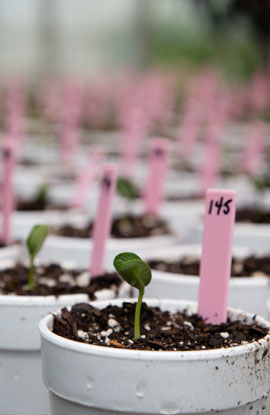 The NJSB is dedicated to using the checkoff dollars we receive from you each year to keep your operation growing forward. From researching new ways to increase your production to supporting your number one customer – animal ag – we are hard at work investing in the areas that are key to improving your bottom line.
As we move into each year we conduct in-depth research on the latest cutting edge technology that can be used to benefit you—the farmer. Checkoff programs allow us to further strengthen the industry in which we work and live. Year after year your checkoff dollars are invested in a multitude of projects that solidify our industry as a staple of the American economy.
Take a look at the many areas where the NJSB is putting your checkoff funds to work. And for more information on how the USB is helping to grow your profitability on the national level, visit UnitedSoybean.org.